Bridging research and policy on the future of Europe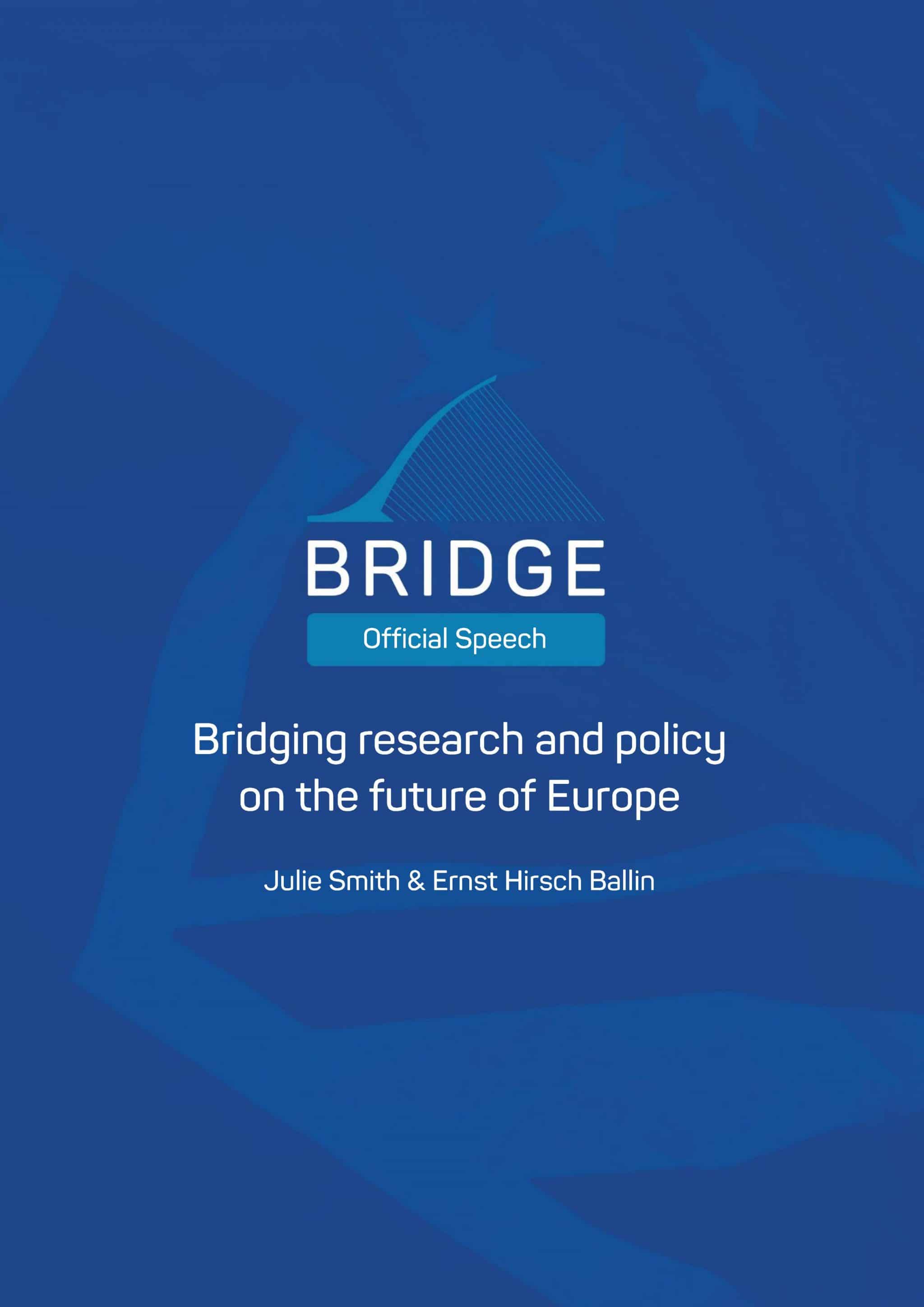 Julie Smith, Member of the UK House of Lords, and Ernst Hirsch Ballin, Professor at Tilburg University and the University of Amsterdam
On another avoided Brexit Day, we invited Julie Smith Baroness Smith of Newnhan, Member of the UK House of Lords, and Ernst Hirsch Ballin, Professor at Tilburg University and the University of Amsterdam.
They shared insights on how to bridge the field of academia and politics, drawing from their experiences as academics and policy makers.
Read the report on European variation a a key to cooperation, by the Netherlands Scientific Council for Government Policy (WRR).