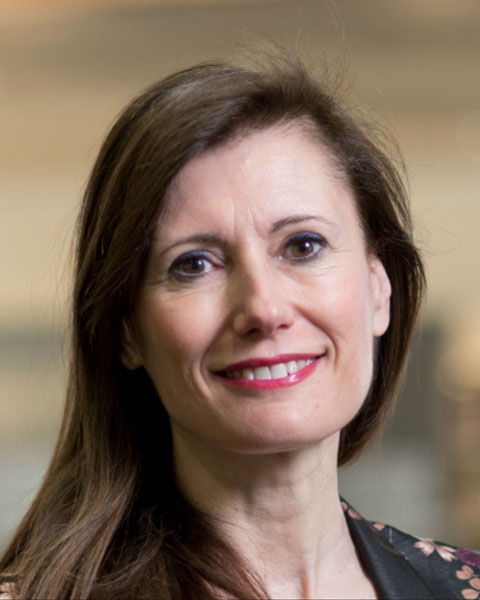 Free University of Bozen-Bolzano
Stefania Baroncelli is Team Leader of the BRIDGE Network.
She is Full Professor of Law at the Faculty of Economics and Management and Vice-Provost for Education at the Rectorate of the Free University of Bozen-Bolzano.
She is President of the Ethics Committee, Member of the PhD Committee Program "Management and Economics on Organizational and Institutional Outliers", as well as Coordinator of the Euregio Master in European Public Administration.
Her main research areas are Italian and European constitutional law, Public Economic Law, Implementation and Formation of European Union Law in Italy, Regions and EU Law, Teaching and Education, Minorities protection, Language pluralism and equality, Comparative Public Law.